There has been an overwhelming request for Custom Care Bears...Most of which not many people have time to fill because each custom can take hours to design.
So...I have created a page on my site of 'Blank Bears' to share with everyone so you can create your very own custom Bears! I've decided to share them here as well.
Just right click on the picture you want below and save it to your computer!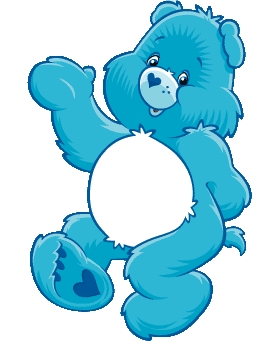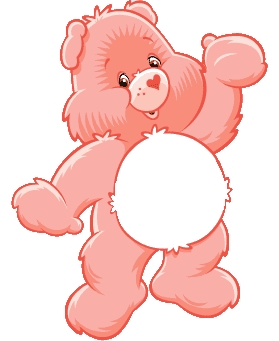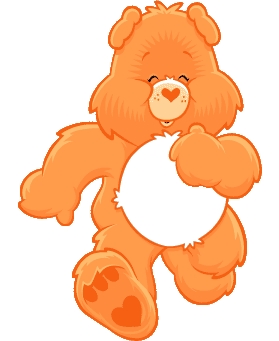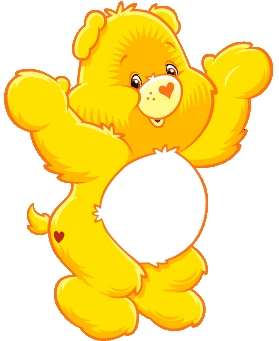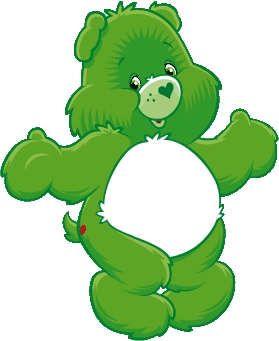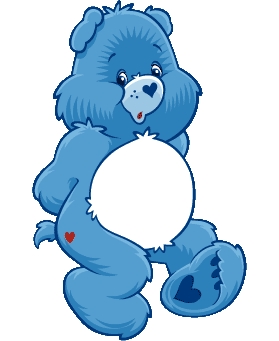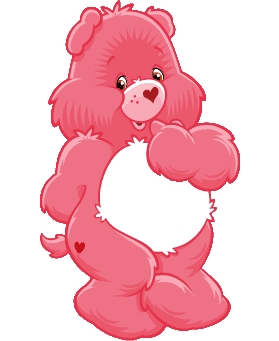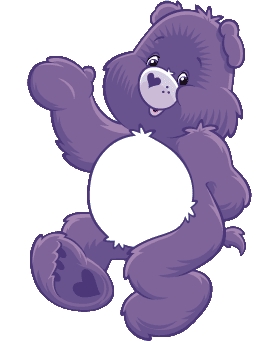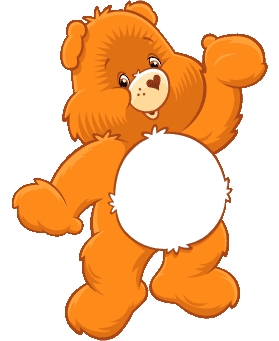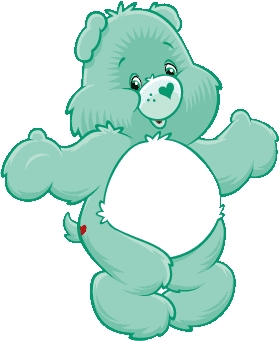 You can view the 'Blank Bears' on my site here:
thetotsbox's CB Templates
I will be adding more Blanks to my site so check back soon...
Sitting Bears, various other colors, some links to good graphics, etc.
ENJOY!